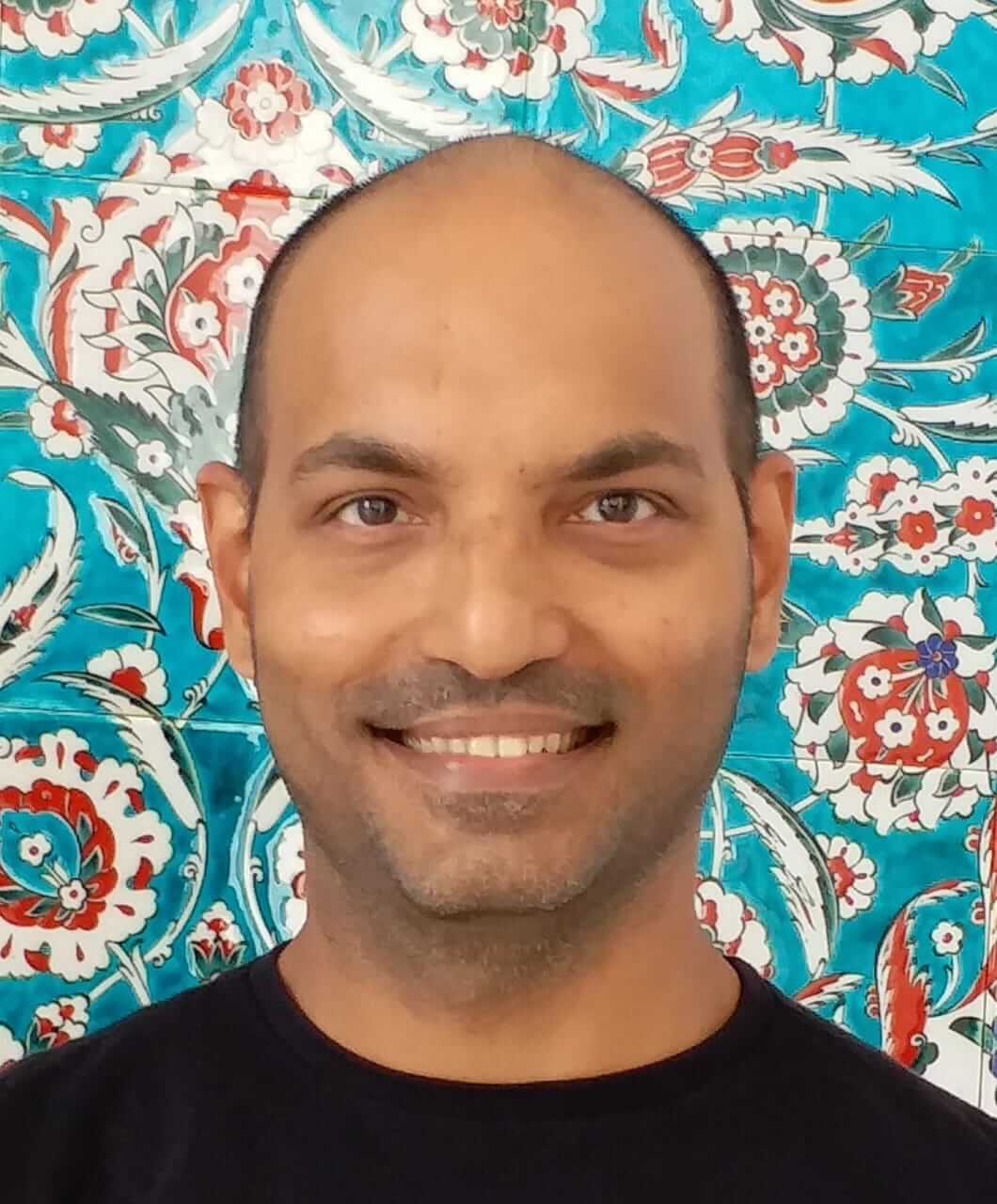 About Conrad Homes
Conrad D'costa is a native goan, who has travelled the world, lived and worked in Mumbai, Delhi & Dubai, before deciding to return to his homeland, Goa.
A mechanical engineer by profession, with over 20 years of work experience in International Business. He has worked in the oil & gas, pharmaceutical and power generation sector. With a passion for real estate, he decided to kickstart his entrepreneurial jouney and venture into real estate market in Goa.
Conrad Homes specialises in sale & rental of heritage portuguese houses, villas, apartment, commercial plots, hotels, offices, Goa holiday homes, Luxury villas in Goa, and restaurants. Understanding the clients need, ensuring clear title documentation to perfection, and finding their dream home, is what we take pride in. Its not just about selling/renting a property, but the people we meet everyday, the joy of helping someone find their home, and make Goa their home is what drives us all at Conrad Homes. Goa is the place to live, have a life and to get more out of life !